The Smart Roof Design of every Cook shed includes our 30-Year Architectural Shingles and OSB Decking, manufactured from waterproof adhesives and protected by an Aluminum Drip Edge. These features ensure that anything stored inside your Cook shed stays safe and dry. The Vented Roof helps ventilate your portable building and protects your belongings from excessive heat.
---
Metal Roof System
Our Metal Roofing Systems are constructed with 29-gauge steel and come with a 40-year manufacturer's limited lifetime warranty on the paint. They also include 2 X 4 gusseted trusses for increased support against excess weight. A Cook metal roof is an attractive alternative to a shingled roof.
Shallow Groove Siding adds durability to the building's sidewalls by protecting inner plys from weather exposure, which can result in the separation of the plywood. Our sidewalls include Double Stud Construction where sheets of siding meet. This prevents separation from the expansion and contraction of the siding and adds strength to the entire wall system.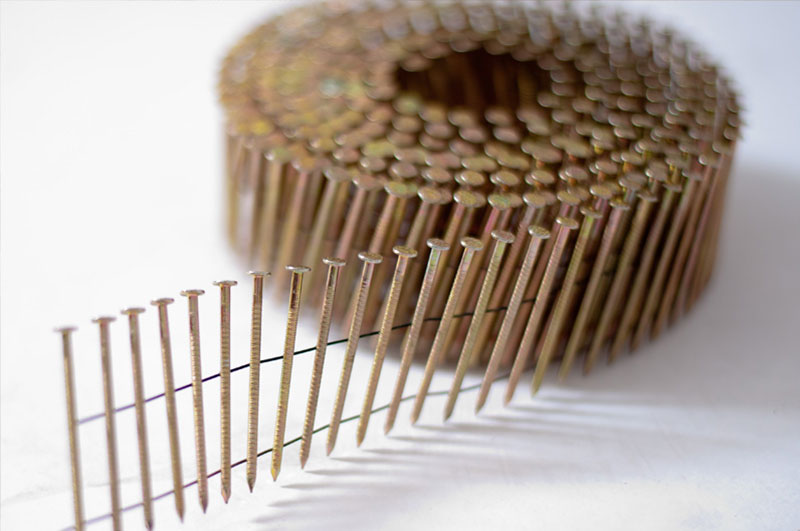 Our Cook Warehouse Floor Systems are designed for maximum durability and mobility. The floor joists fit into Notched Floor Skids to allow movement of the building without damage. Floors are constructed of 5/8" LP ProStruct Flooring with an available 3/4″ heavy-duty option. This feature prevents the floor system from sagging under the weight of heavy items.